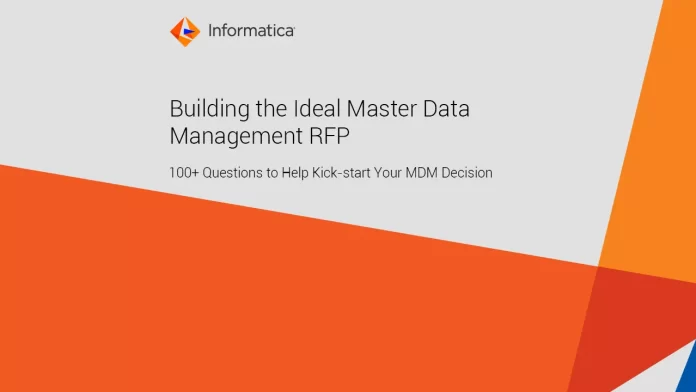 The objective of Master Data Management is to deliver business value and agility by providing complete and accurate master data. As a definitive source of trusted data, MDM fuels critical business processes, ensures intelligent reporting and analytics for strategic decision making, and enables new business models in the rapidly evolving digital environment.
It's been said that when you have two watches, you're never sure of the time. And extending the metaphor slightly, with an atomic clock that synchronizes the watches with a central, authoritative time, you're always certain they are correct. The same goes with business data. You need a single, authoritative view of business-critical data that's reconciled from disparate, duplicated, and conflicting information. Without that, it is impossible to know with certainty, for instance, that Rob Barnes and Robert Barnes are the same person. A trusted and governed view of master data helps organizations deliver great customer experiences, be more confident in their analytics decisions, optimize critical business processes for increased efficiency, and ensure regulatory and policy compliance.
Organizations lacking a trusted view of the relationships that exist between master data domains fail to answer simple yet vital questions such as: Which customers that need to renew a product/ service fall into which territory or business unit within our organization? Which sales and/ or service employees are attached to those areas? Which customer household owns which product? Who else is in the household for marketing outreach? What category does a customer's product fall into? Which suppliers provide that product? Are we talking to the same supplier in multiple geographies and are therefore eligible for better pricing? Understanding data relationship insights between parties, places, things, and your organizational structure are critical to process optimization and customer-centricity initiatives.
Download Building the Ideal Master Data Management RFP Whitepaper