Summary
Your journey towards a smarter, more connected energy future begins here!
As the Energy industry taps into the full potential of automation and digitalization, legacy network infrastructure is quickly becoming an inhibitor to an effective transformation. To keep up with the demand, it requires reliable connectivity to reinforce business continuity.
Join us and learn about the Energy industry's experience in boosting digitalization with Private Wireless Networks. Our expert panelists from Repsol – the leading global company in the energy industry, Edzcom, is the European market leader in Edge Connectivity specialized in designing, building, and operating Private Wireless Network solutions for enterprise customers and Nokia – a B2B technology innovation leader in networking, will discuss key learnings on how Private Networks are enabling use cases to support the digital transformation. Reliable connectivity is fundamental to improved data transfer, communication, and operational technologies.
Topics Covered
What is driving digitalization in energy companies?
Is there a tension or a convergence between IT and OT?
Opportunities for digitalization: best practices and digitalization plans
Use cases and value derived from digitalization projects.
Connectivity requirements and current challenges.
Why should Energy companies deploy a private wireless network?
Speakers
Sirio Rosado Ruiz
Specialist Solutions Architecture Manager
Repsol
Sirio has held senior positions in IT&D at Repsol where he has been working for the past 23 years, after similar roles in other companies like IBM. Over the last 5 years Sirio has been working in innovation and digitalization projects with technologies such as 5G, AI, extended reality, biometrics, and blockchain. He's a technology enthusiast, who also teaches at the university on emerging technologies – always motivated by challenges, doing things in a different way from the established one and innovating to transform the world around us.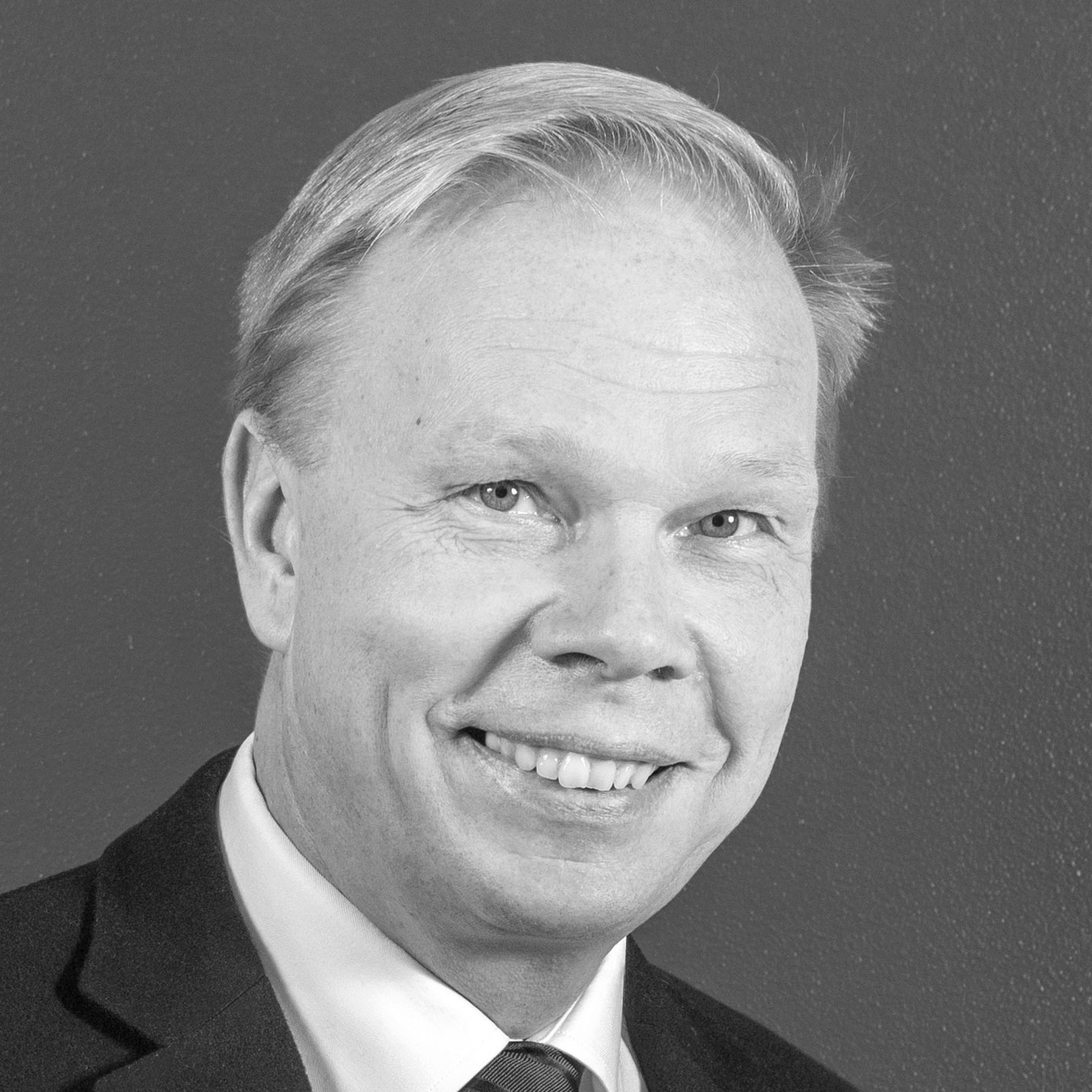 Mikko Uusitalo
Managing Director
edzcom
Mikko is responsible for driving and leading strategic initiatives, building partnerships, and leading the company's sales efforts for the mission critical network business. With over 25 years experience as a global ICT business executive with HP, Alcatel-Lucent and Canon globally, he holds a leadership position on Private Wireless Network Business unit at Cellnex Telecom. Mikko has taken part in 30+ live implementations of Private Network solutions in the Nordics.
Catherine Gull (moderator)
Head of Business Development
edzcom
Catherine has held senior positions in the telecoms and technology in the USA, UK and Europe for the past 20 years. Over the last eight years Catherine has worked on Private Mobile Networks projects ranging from manufacturing to ports and airports. In addition to bringing the best of 5G innovation to industry and the public sector, Catherine's work on the board of the Kay Mason Foundation, which funds high school scholarships for impoverished children in South Africa, has given her a renewed passion for using 5G to help to bridge the digital divide that exists in the UK today.
Eric Yu
Campus Private Wireless and Mission-Critical Industrial Edge Marketing,
Nokia
Eric is a Global Marketing Lead for Enterprise Campus Edge Solutions at Nokia. He is experienced in driving strategic marketing engagements and global demand programs on private wireless and edge computing solutions for industrial and maritime sectors. He offers insights about how industries should adopt mobile technologies and transform their mission-critical operations through low-latency, high-bandwidth mission-critical mobile communication networks and distributed edge computing.
Prior to joining Nokia, Eric was the senior marketing manager in 5G IoT and Manufacturing in the GSMA and performance marketing manager for cloud and cybersecurity in IBM.
Overview
Title: Unleashing the potential of Industry 4.0: Private Wireless Networks Enabling Digital Transformation across the Energy Industry
Date: 20 November 2023
Time: 11.00 CET – 12.00 CET
Duration: 1 hour