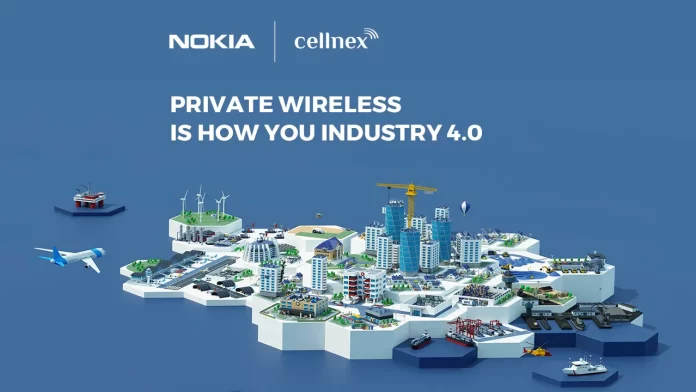 The next digitalization era is here. Right now, organizations are looking at how to turn the possibilities of Industry 4.0 into operational realities.
Industries everywhere are on a journey to building a more agile, digital, resilient and sustainable future. The dream is to be able to re-design physical operations in real time; to optimize for efficiency, productivity and safety, then put it all into action with the click of a button. By using
technologies such as industrial IoT, AI and machine learning to operate more effectively, organizations can meet performance and sustainability goals and keep operations running, no matter what the future holds.
At the heart of it achieving it all is purpose-designed connectivity.
To make Industry 4.0 work seamlessly for your organization, you need industrial-grade,pervasive wireless connectivity. With a private LTE/4.9G or 5G network, you can deliver real competitive advantage and realize your most ambitious goals, digitally transforming your existing ecosystem of machines, sensors and systems to make your operation infinitely more agile and resilient.
Download Private Wireless Is How You Industry 4.0 Whitepaper